Coming
Soon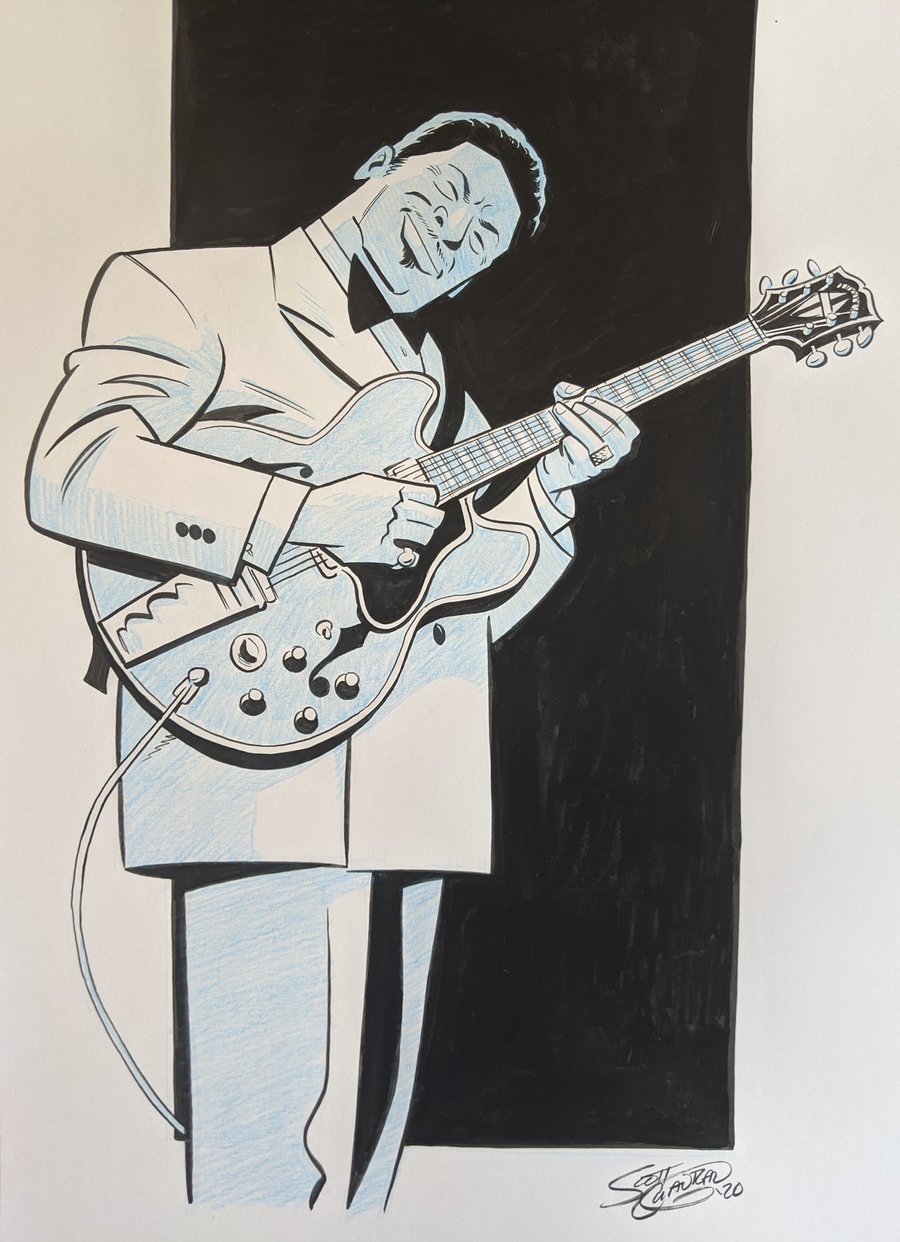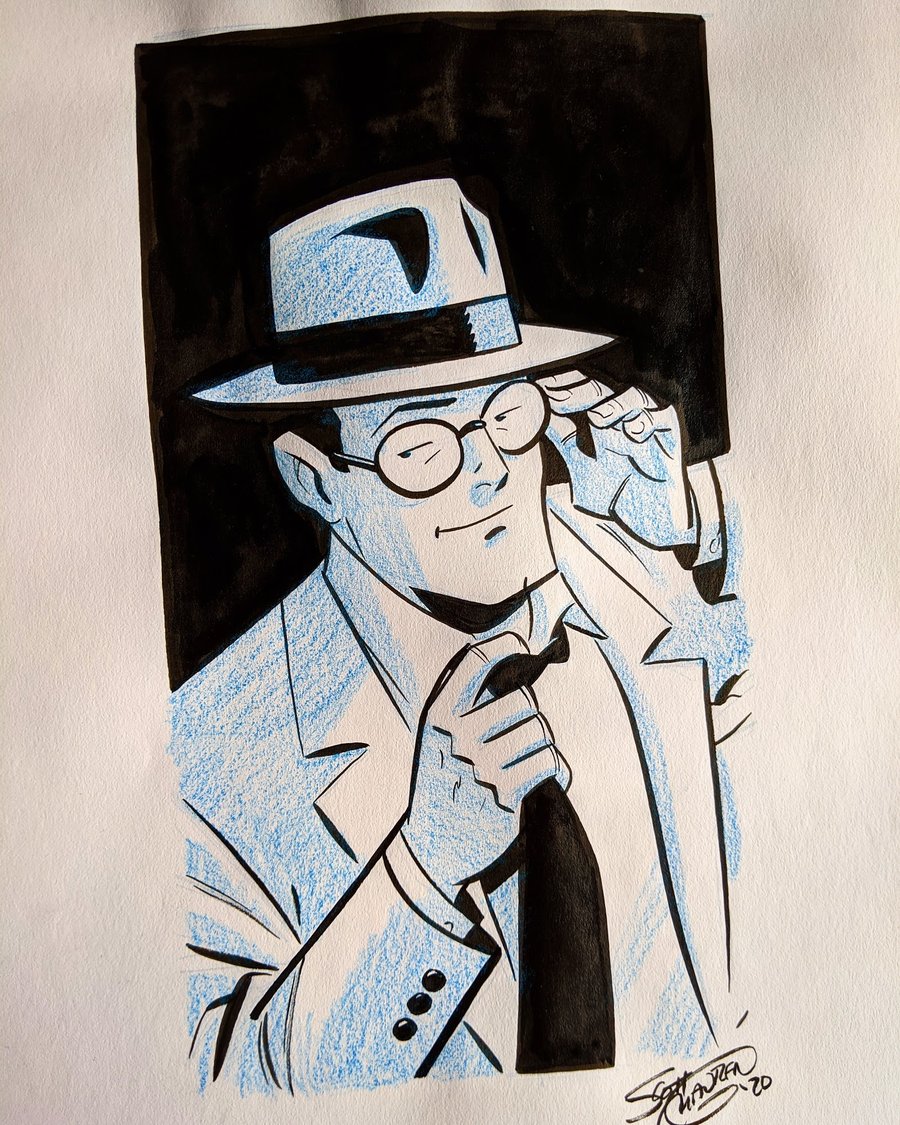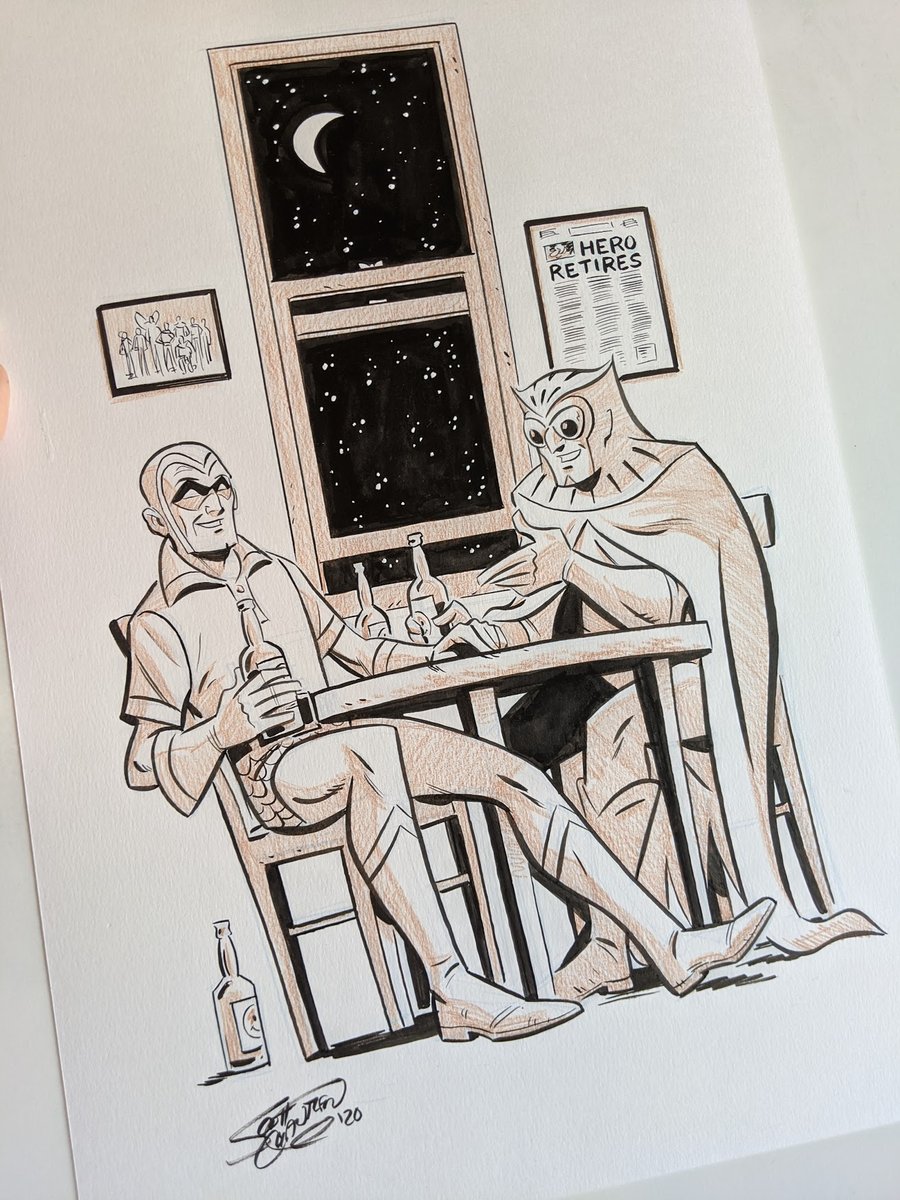 Fan Commissions
$

50.00 –

$

250.00
Ever wonder what your favourite character(s) would look like in my style? Wonder no longer!
Commissions are 9"x12" or 11"x17" inked line art + a second colour or tone of a single character. Additional characters for $25-$50 each.
All prices are in Canadian dollars.
Just tell me what you want when you check out (and don't forget to include your shipping address)!